PROGRAMME FOR PARENTS
MEET THE PARENT SESSION
Feedback session for parents, teachers and the management committee.
PARENTAL WORKSHOP
Professionals will be invited to conduct workshops on child development.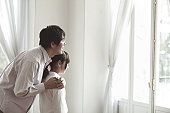 FIELD TRIPS, SOCIAL OUTING & WELFARE VISITS
To serve as opportunities for parents to be involved in their children's activities.
To broaden children's general knowledge and social awareness.
FESTIVE CELEBRATIONS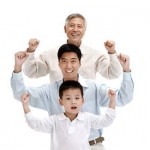 To promote close family ties and develop cultural
awareness as part of healthy child's development.
ANNUAL FAMILY DAY
To foster togetherness between parents and children.
ANNUAL YEAR END  FUNCTION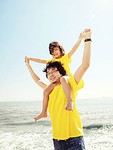 Parent will be invited to attend functions to mark the
successful completion of the year's programmes.
Cultural shows put up by their children.